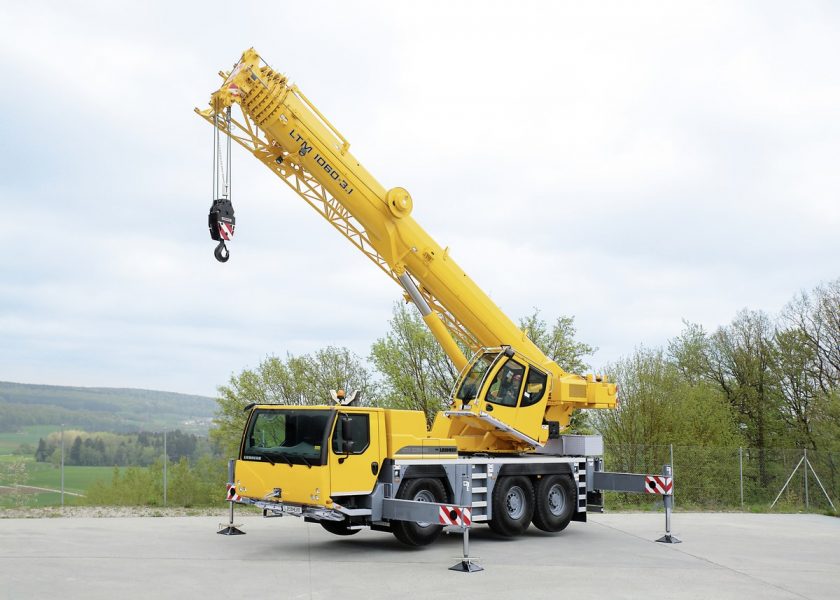 Here in New England, we face a unique combination of conditions, from the salt-kissed air on the coasts to the rocky, uneven terrain of the inland. So, what kind of crane can overcome these complexities and rise above them?
The answer is the hydraulic crane.
Flexibility
Hydraulic cranes are knowing for being versatile and flexible – they work well with everything!
Hydraulic cranes' mobility and flexibility are what really set them apart. Unlike their fixed, bulky counterparts, these beauties are designed to bend, fold, and traverse all manner of challenging New England landscapes. Imagine a crane as limber as a seasoned yoga instructor, gracefully maneuvering around obstacles and performing tasks in those tight spots that would befuddle other cranes.
Hydraulic Cranes Have Superior Strength
Here in New England, we appreciate strength and endurance. Just like the legendary lumberjack Paul Bunyan, hydraulic cranes bring enormous power to the table. Or should we say, the worksite. This brawn comes in handy when we've got a serious lifting job to do.
Hydraulic cranes can handle loads as light as a feather or as hefty as a moose, thanks to their impressive hydraulic system. The system uses fluid-filled tubes, which give these cranes the power to lift and move just about anything you can throw at them.
Easy to Set Up and Break Down
Hydraulic cranes don't require a massive team or a week-long setup. Nope, they're more like a one-two punch of efficiency. With a smaller footprint than traditional cranes, they leave your site clean and clear, ready for the next stage of your project.
From flexibility to power, and quick setup to easy breakdown, hydraulic cranes are truly a go to option in the crane world. They're perfect for conquering our unique New England terrain and ready to tackle any job, big or small.
Astro Crane brings all our experience to the field, from operators to a fleet ranging from 6 to 600 tons. To learn more about how we can help you with your next construction project, contact us today.