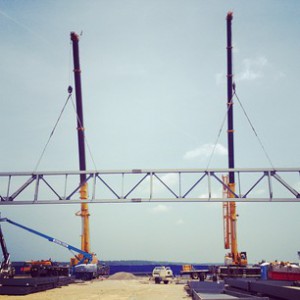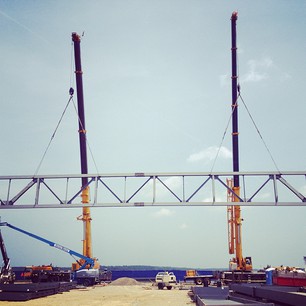 Complete your construction or excavation projects easily with Connecticut crane rentals and crane service from Astro Crane. Our professional operators and industrial-grade construction equipment makes heavy moving, digging or installation fast and effortless. Connecticut area businesses and contractors trust the top-quality team and machinery of Astro Crane for a variety of day-to-day operations and intensive contractual projects.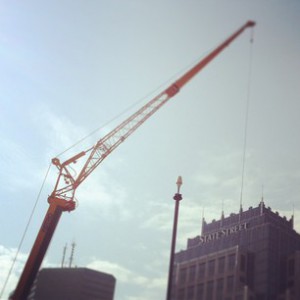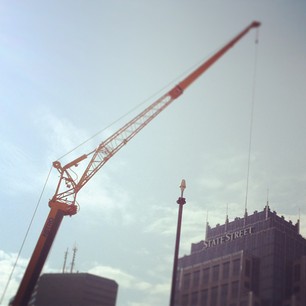 Our fleet contains more than 20 heavy-duty industrial and hydraulic vehicles outfitted for jobs up to 600 tons. Locations across New England utilize our versatile machinery and experienced operators for numerous jobs including tree removal, construction projects, delicate placements and more. Our crane operators are trained to handle a diverse set of sites and situations to secure your materials even in precarious situations. Our technicians and equipment supply instrumental capabilities to bridge construction, professional and residential buildings, pipe systems, industrial sites and many more.
Contact us via phone or email to find out more about machinery, rates and availability. We are happy to give you any details you require to complete your construction project with one or more of our powerful machines.