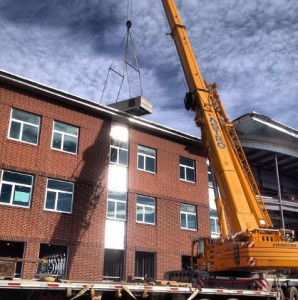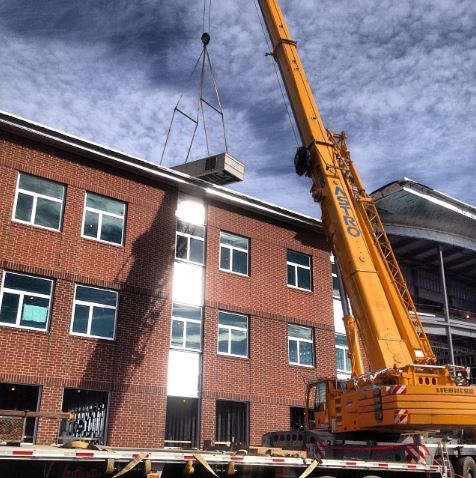 Astro Crane takes the safety if its employees, the workers on the jobsite and anyone involved in any construction project very seriously.  We don't want anyone to see a serious injury while working.  Although there are always measures and training in place to prevent such accidents, they still always have the ability to occur.
Throughout New England, we have worked on many projects with varying levels of difficulty, time and attention.  As we continue to expand and add newer, bigger mobile cranes to our fleet, we realize the necessity to increase our precautions and make safety the number one priority.
For some contractors, the resources are simply not available.  They cannot take on the liability and costs of a crane themselves, but that's where we come in.  Give us a call and our operators will work with you as contractors to keep a safe working environment in order along with professionalism and efficiency. Taking the risk is just too great.  Below is an infographic, which breaks down some of the dangers over overhead crane rigging.  In the end, it's a better decision to just leave it up to the professionals.