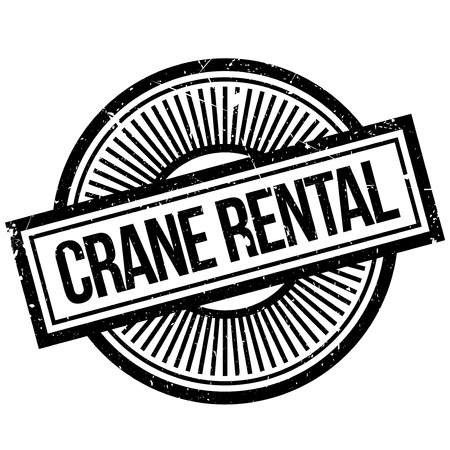 Are you thinking about obtaining a crane for your next construction project? If so, buying one is almost certainly out of the question thanks to cost. Even if you decide to go with a used crane, you're going to have to pay hundreds of thousands of dollars for it in most cases. As such, you're much better off getting a crane delivered directly to your construction site by a reliable crane rental company. You can use it for as long as you want and then return it when you're done without having to worry about transporting it or maintaining it.
Let's discuss the things that you should look for when choosing a crane rental company. Take a look at some of the things that you'll need to consider below.
Experienced Crane Rental Companies
Becoming a crane rental company doesn't happen overnight, and experience is critical when it comes to choosing and operating the right cranes. As such, it's vital you trust in a crane rental company that has years of experience operating cranes on a wide range of construction sites.
An Inventory of Crane Rentals
All cranes are not created equal. You can find everything from small mobile cranes situated on the back of trucks to gigantic tower cranes that are capable of picking up almost anything. Your job is to figure out what kind of crane you might need and then search for a crane rental company that carries it. The right crane rental company should offer a variety of cranes that come in a wide range of sizes so that you know there's one that will fit your specific needs.
Reliable Crane Operating Services From Crane Rental Companies
Most construction companies don't have the ability to pick up cranes and transport them to their worksites. They have to rely on crane rental companies to bring them cranes and set them up. They also need to rely on crane rental companies to help them with the crane rigging process. Most crane rental companies offer crane rigging services, but they're not all up for the challenge. If you need these services, you're going to want to find a crane rental company that's qualified to perform them.
Licensed Crane Operators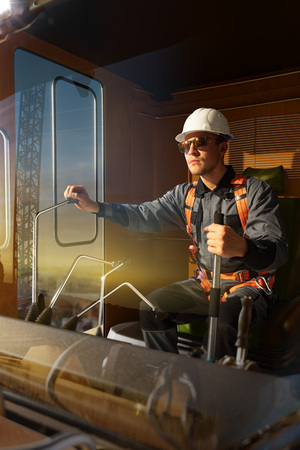 You can bring the biggest and best crane out to your construction site to help you lift things and move them around. But if you don't have someone who can operate them, it'll all be for naught. Outside of setting you up with cranes and crane rigging services, the very best crane rental companies also have licensed crane operators that can come out to your construction site and help you complete everything from routine lifts to more complicated jobs.
Dependable Crane Rental Companies Have Strong References
When you speak with a crane rental company about potentially using their products and services, they'll say and do all the right things. They'll make it sound like they're the right crane rental company for you. But if you want to find out for sure whether or not a crane rental company is a good fit, check out the reviews that other construction companies have left for them in the past. You can find out more about a crane rental company's equipment and services by browsing through reviews that clients have left for them over the years.
At the end of the day, you don't want to choose one crane rental company over another based on price alone. If cost is your only concern when shopping around for crane rental companies, you might not end up working with the best company for the job. But you should use the cost of crane rentals as one of the factors when trying to choose a crane rental company. Look for a company that will extend fair and affordable prices on crane rentals to you.
Choosing the Right Crane Company in New England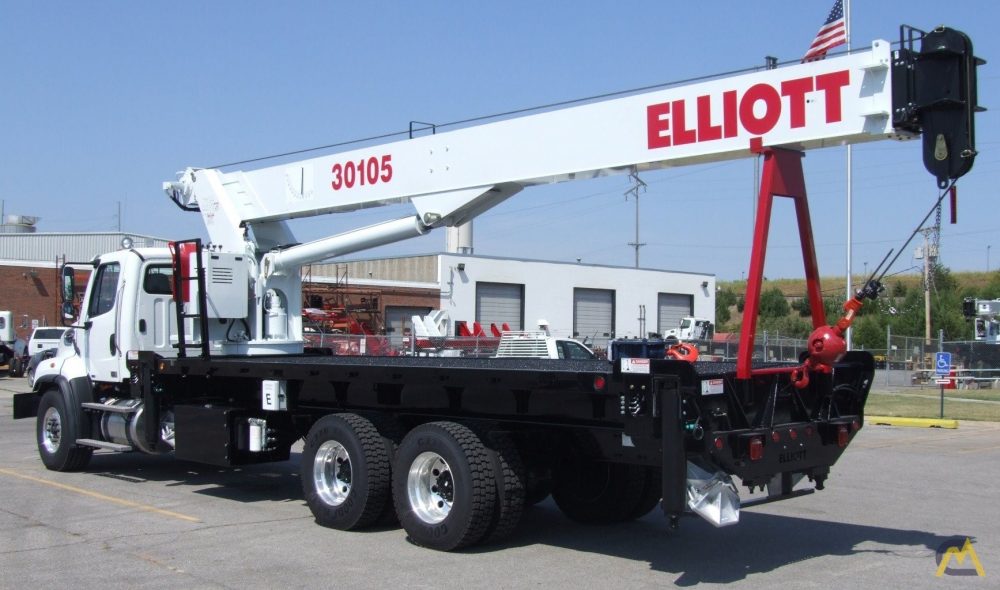 There are so many benefits that you'll get to enjoy when you utilize a crane rental company. As we mentioned a few moments ago, a crane rental company will be responsible for transporting your crane and setting it up for you. They'll also be in charge of making sure the crane that you rent is properly maintained and serviced. Additionally, they'll take care of picking your crane rental up later and storing it somewhere so that you don't have to worry about where to put a crane when you own it. It's why renting a crane from a crane rental company makes all the sense in the world.
Just be careful about which crane rental company you use. You want to call on a crane rental company like Astro Crane as opposed to a company that doesn't have the same amount of experience as we do. We can help you find the right crane for your next construction project and make sure you're able to use it on the dates that you need it. Call us at 978-429-8666 to speak with someone about renting a crane.