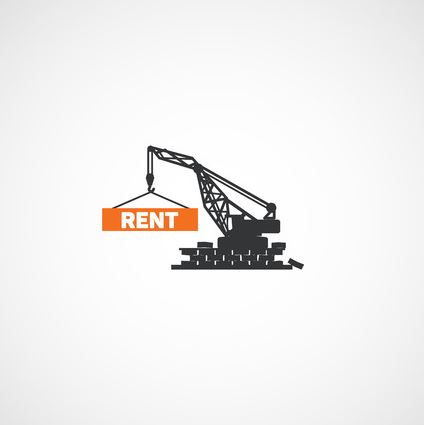 If you run a construction company that needs to rent a crane, there are plenty of companies that can help you get your hands on one. However, before you commit to working with a crane company, there are several questions you should ask them. Check out some of the things you should ask a crane rental company below.
How long have you been in business?
Experience is a very important factor when it comes to choosing a crane rental company. You want to go with a company that has been around for more than a few years and that knows the ins and outs of the construction and crane industries. If a company is just getting off the ground, they probably won't have the expertise you'll need to pick out the right crane for your specific job.
What kinds of cranes do you have available for rent?
There are many different types of cranes, and each one is good for completing a range of different tasks. You need the right crane for your construction project based on your needs. A crane rental company should keep a bunch of cranes in stock and should be able to help you pick the one that would be best for your project. Whether that's a small crane that's easy to maneuver around on a job site or a larger stationery crane capable of picking up and moving more weight, you want to make sure your crane rental company sets you up with the correct crane.
How much do you charge for crane rentals?
While cost shouldn't necessarily be your first concern, you do want to obtain a crane rental that will keep you under budget. You should find a crane rental company that offers affordable rates on their cranes. The company should also be willing to handle routine maintenance and repairs of their cranes so that you don't have to worry about tacking on any unnecessary costs.
Need a crane for an upcoming project on your job site? Astro Crane can arrange a crane rental for you and tell you more about why so many construction companies have called on us for cranes in the past. Call us at 978-429-8666 today to check out the cranes we have available.