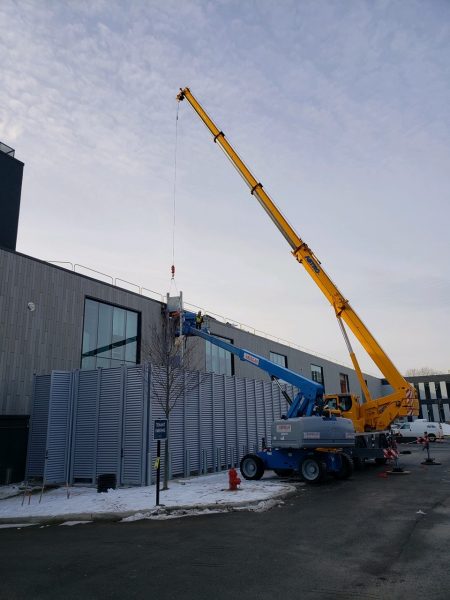 Are you embarking on a new construction project in the New England area and need the assistance of a professional crane service? If yes, the experts at Astro Crane can help you throughout the duration of your project.
So why should you choose Astro Crane? Here are fivereasons why we are the best option for crane rentals and ancillary crane services in the New England area.
We've Been Providing Crane Services For Over Three Decades
When choosing to work with a crane company, you'll always want to lean on the ones with years of experience. Experience is paramount in our industry, as it can often be the difference between a safe and successful crane lift and one that that has hitches. We've been providing our services since 1980, and the key to our company's growth has been the fact that we always put our customers first and are there for them whenever they need us during their construction project. We went from owning a single crane to now having over 20 cranes in our fleet, which is representative of how our company has been able to grow by being there for our customers.
We Have Cranes for Nearly Any Type Of Job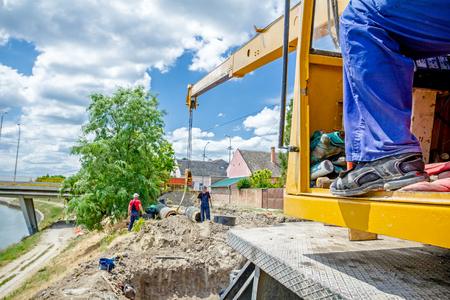 As mentioned, we went from owning a single construction crane to have a fleet of 20 vehicles. Those vehicles vary between 6 to 600 tons, ensuring we can handle jobs of all sizes. We provide everything from industrial and hydraulic cranes to boom trucks and deck ones. We have it all from an 8 ton Terex to a 600-ton crane that can extend all he way up to 470 feet! Notably, we provide cranes from some of the most trusted and respected names in the industry, including Liebherr and Elliot.
We Provide More than the Just the Cranes
In addition to providing cranes for rent, we also provide crane lifting, crane hoisting and crane rigging services. Our team is comprised of experienced, well trained and highly skilled crane operators who can safely and efficiently lift, hoist and rig for your operation. What's more, we prioritize customer service and will work around the needs and budget of your specific project.
We Work in Several New England States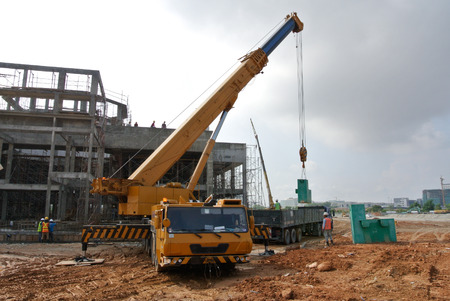 We provide our services throughout the New England area, including those in need of crane services in Massachusetts, Connecticut, Vermont, Rhode Island and New Hampshire. No matter where your construction project is in the area, we will arrive on time and help you complete your construction project, regardless of whether you need us from the start or need a quick crane job to put the finishing touches on your project.
We'll Make Your Life Easier on the Jobsite
It can be unnerving waiting on a jobsite for the construction crane crew to come, knowing what a huge part of any construction project it is. Our workers go above and beyond to have the cranes situated properly, to have the work area carefully and safely staged, and have everything ready to go to get the job done right.
Those are just some of the many reasons why you should consider utilizing Astro Crane when you need crane services in the New England area. If you have any general or specific questions, or if you would like to learn more about what separates our company from others, contact us today.