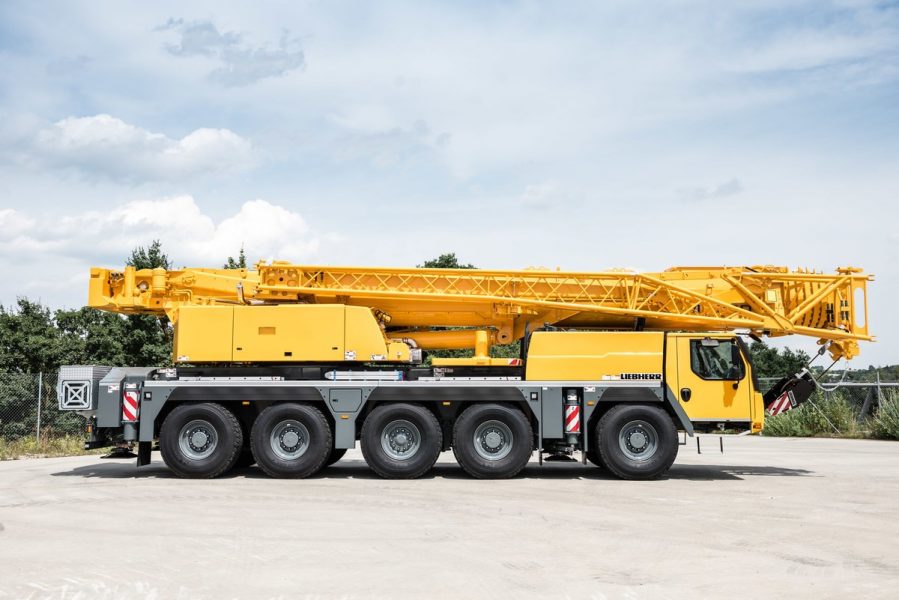 If you see a construction site in a city, you'll likely see a tower crane there, too. These giant, tall towers rise hundreds of feet in the air, dotting many city skylines. They can lift heavy loads to extreme heights. Since they're pretty expensive to own, many construction companies look to rent them instead– using them for the job at hand and then returning them to the crane rental company when they're done.
Astro Crane of Boxborough, Massachusetts, provides powerful, industrial-grade crane service and tower cranes in Massachusetts and other areas across New England. Astro's cranes can be seen at residential, industrial, professional and civil construction sites from Arlington to Springfield and beyond.
Tower Crane Engines 
Tower crane engines are typically powered by electricity from generators or a city grid. Most tower cranes consist of four electric motors, including an articulated lifting motor which allows for vertical motion and a distribution motor which controls how the car moves along the jib by turning it.
Historically speaking, tower cranes used to be powered thanks to hydraulics, but manufacturers switched over to electric power in the 1970s. A typical tower crane today is powered by 200 kW. This number can also be translated as 208 V or 800 amps. Electricity is often supplied to a crane from generator sets powered by a diesel engine and an alternator. When a tower crane is used at a construction site it typically increases the electricity demand by 45% at that site.
In order to increase lifting capability, a crane might use a combination of internal combustion engines, electric motors and hydraulic machines.
Do you want to know more about tower cranes, as well as other types of cranes, that could help make your work easier? Astro Crane rents a variety of cranes from 6 to 600 tons all over New England. Please call 978-429-8666 to ask what's currently in the fleet and/or to inquire about tower crane rentals.