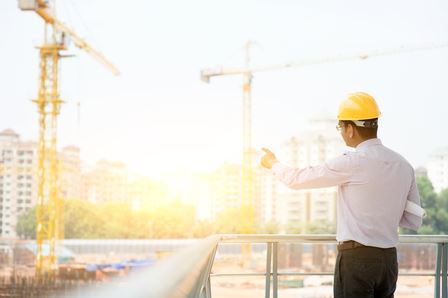 Renting a crane is one way you can help expedite the completion of a construction project. However, before you obtain a crane rental, there are some steps you can take to save money in the process. Check out a few simple ways to cut your crane costs way down when you rent one.
Find the right size crane for your job.
Cranes come in an assortment of sizes. Prior to renting one, figure out which size will suit your project best. If you rent a crane that's entirely too large for the job you need to do, you'll end up paying more than you have to for it. By choosing the right size, you'll help keep your costs low.
Make sure you know where you want to set up your crane.
When a crane arrives on your job site, know where you want to put it. The last thing you want to do is spend more time than you must finding a place for the crane. It'll waste time and, as a result, money.
Clear any obstacles that might present a problem for your crane.
How easy is it going to be for you to maneuver your crane around on your job site? If you have obstacles at every turn, you're going to spend time dealing with them as opposed doing actual work. Clear out an area for your crane so that nothing will get in the way when you start using it.
Avoid transporting your crane during rush hour.
You're likely going to be charged for the time it takes to bring your crane to and from your construction site. If this is the case, try moving it at a time when the roads won't be crowded. You don't want to be saddled with a higher rental bill simply because you got stuck in traffic.
Working with a reputable crane rental company will also minimize your costs. Astro Crane can provide you with an affordable crane rentals. Call us at 978-429-8666 to schedule your rental.