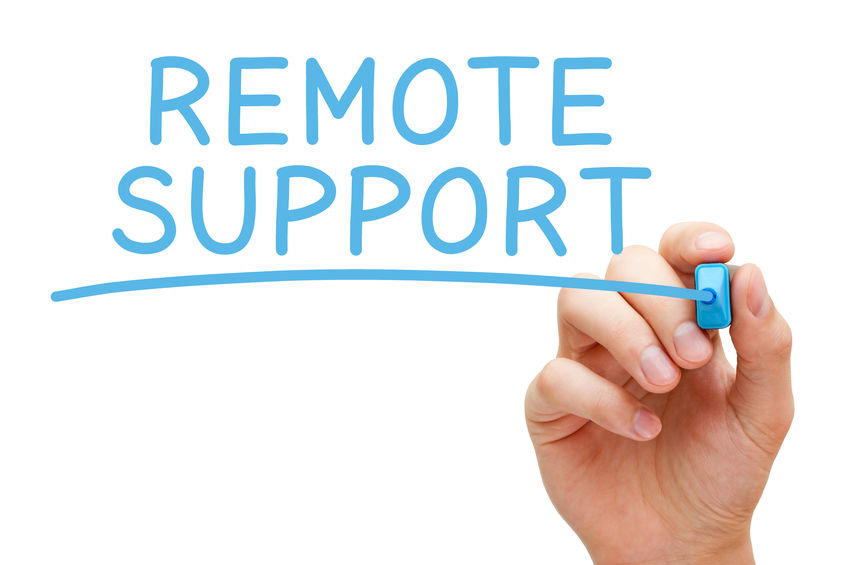 Thanks to the COVID-19 pandemic that has rocked the world,  the term "working remotely" has never been more in vogue, as millions are fortunately able to continue working from home or a remote place thanks to the internet and technology.
Once this has nightmare has passed and more and more Americans are able to get back to the workplace, will working remotely or using remote technology services become more of a trend? Moreover, how will it affect the construction crane industry?
Remote Technology and Overhead Cranes
As the demand for remote technology continues to increase following these crazy times, could more and more overhead cranes be controlled remotely? It seems like things could be heading that way, at least partly, as technology and the internet of things (which connects devices to tools and and systems) becomes more ubiquitous. This could certainly be helpful to crane operators.
Which begs the question: what are the benefits of using remote technology in overhead cranes? Let's take a look below:
The Benefits of Remote Technology in Overhead Cranes
It provides operators with the quickest and most accurate data
It provides data that will help improve training and operations
It improves safety, since it's one less person who has to be near the crane, allowing them to do other work
It improves efficiency, especially if the crane is being used often
Those are just some of the many benefits and perhaps a hint of why remote monitoring technology could be a major part of the future of the construction crane industry.
If you're in need crane services in the New England area, learn how Astro Crane can help.